Welcome back and congratulations to Palestinian scholar Rana Fawadleh! Rana completed a Master of Commercial Law at Melbourne University as part of the #AustraliaAwards scholarship program. Mabrouk!
الحمد لله على السلامة و مبروك لخريجة المنحة الأسترالية رنا فواضلة، التي حصلت على درجة الماجستير في القانون التجاري من جامعة ملبورن الأسترالية كجزء من برنامج المنح الأسترالي . مرة اخرى الف مبروك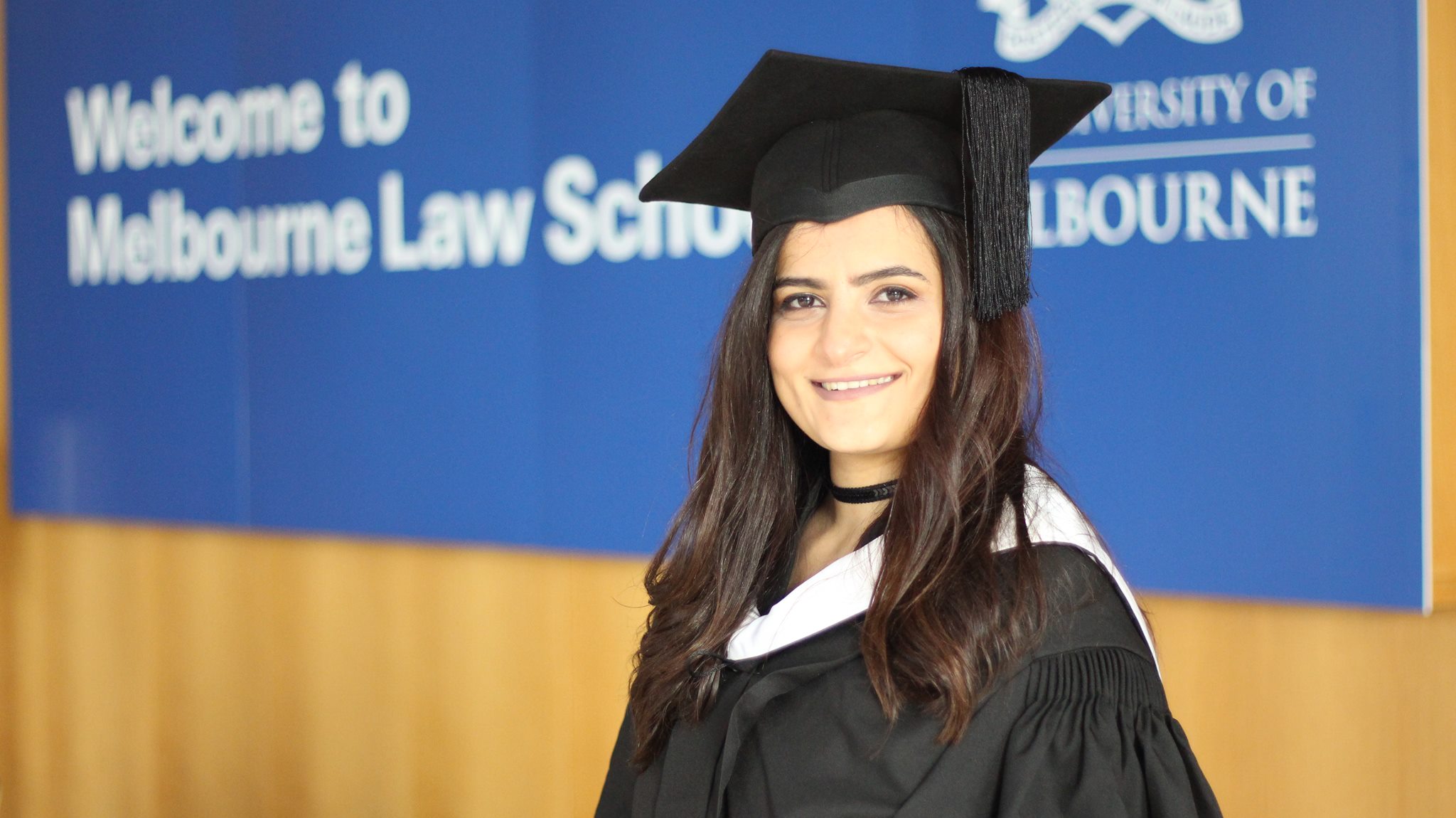 21 September 2017
The Australian Representative Office visited the Jerusalem Princess Basma Centre this week. We especially enjoyed hearing the children sing a song about the colour of their new classroom furniture! Australia's Direct Aid Program supported new classroom furniture and educational materials for the Centre's kindergarten. Thanks to the Jerusalem Princess Basma Centre for being such great hosts!

قام مكتب الممثلية الأسترالية هذا الأسبوع بزيارة مركز الأميرة بسما في القدس ، واستمع الجميع للأطفال هناك يغنون أغنية عن الألوان ، والأثاث الجديد لصفهم المدرسي. برنامج المساعدات المباشر دعم توفير اثاث جديد ومستلزمات تعليمية لروضة المركز.
نشكرهم لأستضافتنا بشكل مميز.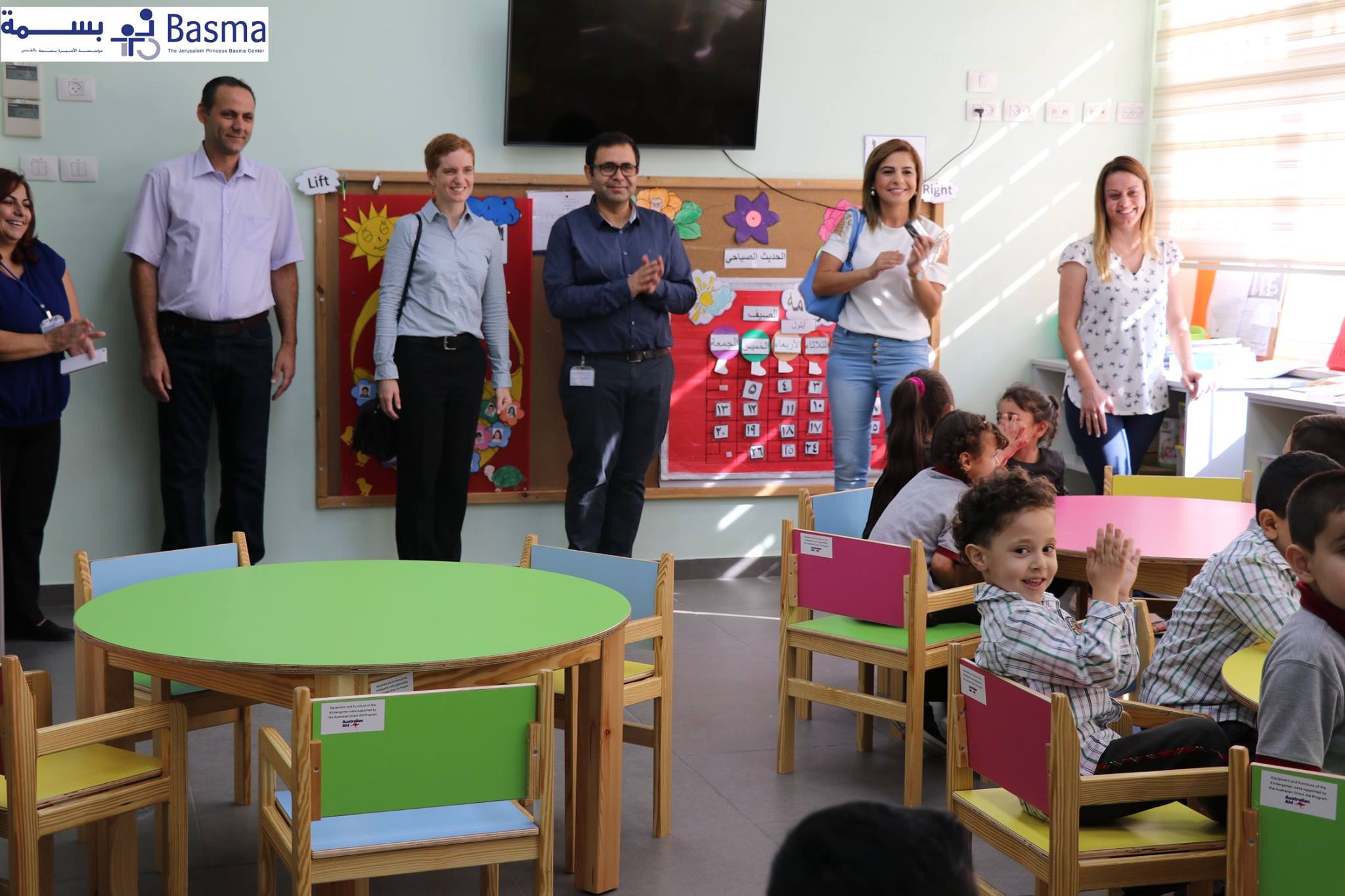 16 August 2017
Australia Awards scholar Farid Irshaid (left) recently attended an afternoon tea networking event hosted by the Queensland State Office of the Department of Foreign Affairs and Trade. Farid, who is currently completing his PhD in Law at Griffith University in Queensland, met with other scholars from many different countries to share their experiences studying in Australia. Great work Farid and good luck with the rest of your studies!
السيد فريد ارشيد (من اليسار) الحاصل على منحة استرالية ، حضر مؤخرا حفل تعارف استضافه مكتب ولاية كوينزلاند التابع لوزارة الخارجية الأسترالية . فريد الذي يتمم حاليا درجة الدكتوراه في القانون في جامعة غريفيث في كوينزلاند، مع باحثين آخرين من العديد من البلدان المختلفة لتبادل الخبرات التي يدرسونها في أستراليا. عمل موفق فريد
وحظا سعيدا لما تبقى من دراستك!